Spring Collection
The workout clothes we wear do make a difference. To our self-confidence and our motivation. The EYDA Spring Collection has been created using the season's hottest colours. Here, the focus is on contrasts, and how the colours complement each other, so  you'll look as radiant as spring itself. With The EYDA Spring Collection, you'll feel 100% comfortable, knowing that functionality, design and fit come all together here, just for you.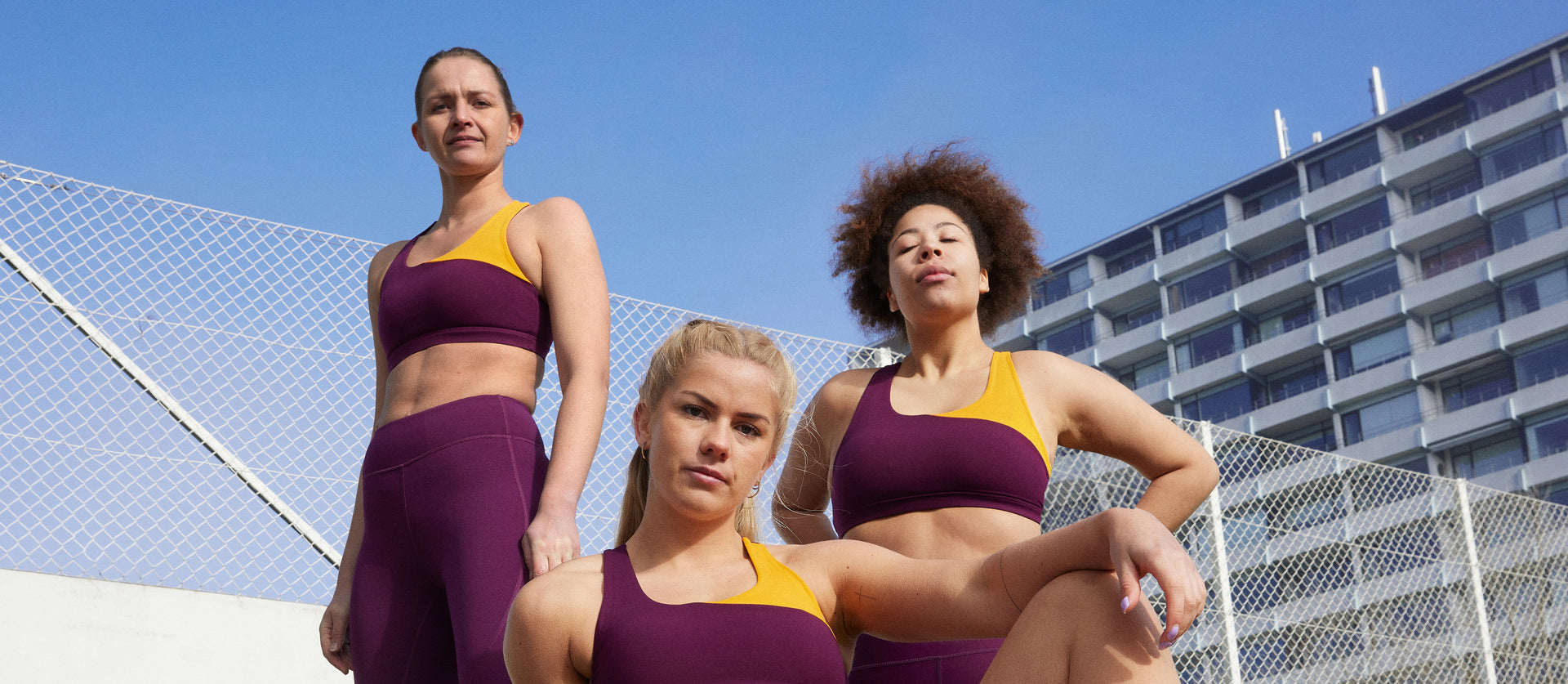 Get stronger with us, and sign-up for our newsletter
We'll send product updates and other news directly to your inbox.